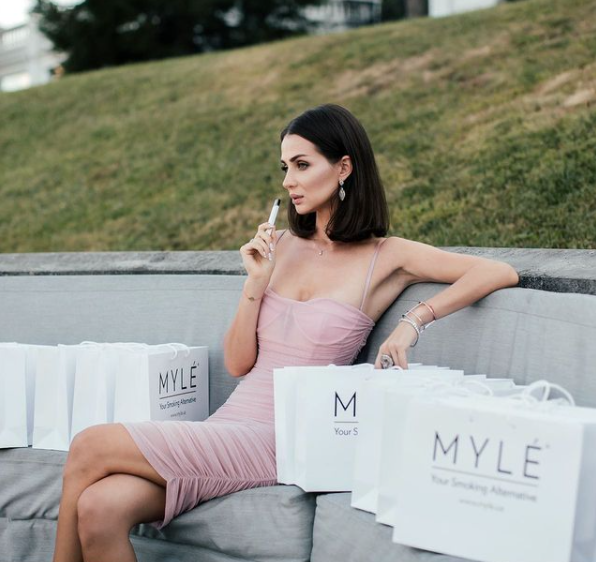 Benefits of Pod Systems
So why make the switch to a pod vape? What are the benefits of pod systems in comparison to traditional types of vaping devices? We have listed a few points below as to why we think pod vapes are a perfect match for your lifestyle:
Size:
Pod systems are much lighter and more compact than other vaping devices. Pod vapes can be discretely and safely carried in your pocket or handbag without fear of e-juice leakage. If you are using pod vapes as an alternative to smoking tobacco, there is no need for a lighter, you don't need to carry a bulky pack of cigarettes around and you don't need to hunt for an ash tray.
Easy to use:
The "pod" design makes pod vapes really easy to use. The pods simply click in and out of the battery section.  To draw on the vape, all you need to do is to take a puff. That's it! Once the pod has run out of e-juice, just simply replace the pod.
Affordable:
A single 0.7ml pod from PodVapes™ delivers around 200 puffs. For nicotine pods, that is the equivalent nicotine to a standard pack of cigarettes! Not only do Pod vapes benefit your lifestyle, pod vapes also benefit your wallet.  
Satisfying:
Despite their size, pod vapes deliver a very smooth, consistent and satisfying dose of vapour.
Discreet:
Both in form and functionality, pod vapes offer an understated style - perfect for any occasion. As pod vapes produce a smokeless vapour, your days of masking the smell of smoke on your clothes or hair are over.