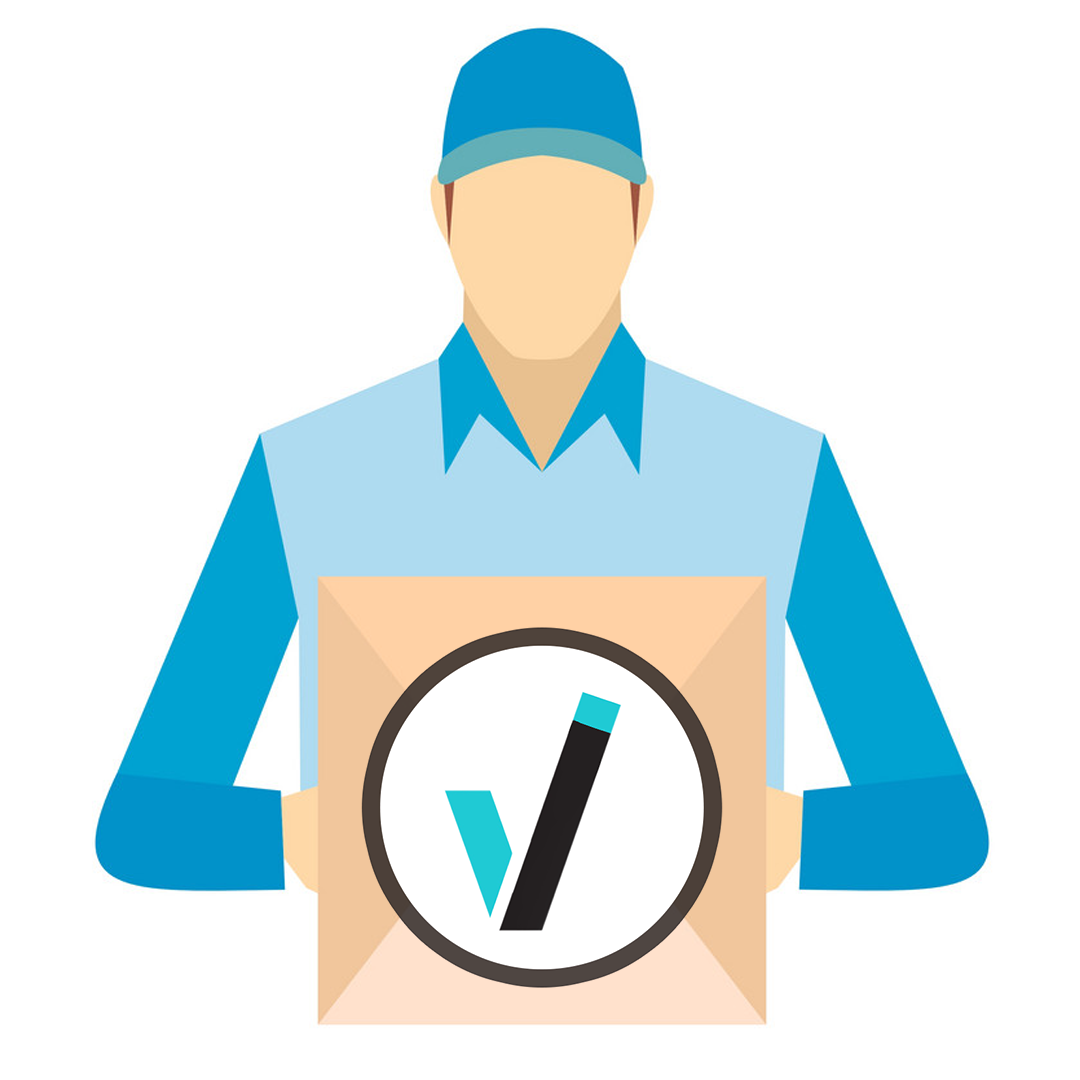 How we work?
Our world class 24/7 customer support are here to answer any questions you may have. You can chat with us live now via our chat app.
Our dedicated team are ready and waiting to fulfil your order.
All of our products are shipping with tracking from our new state of the art warehouse facility in New Zealand direct to your door.
Rest assured, we stock ONLY genuine items - NO FAKES HERE!
All orders received on or before 3:30pm New Zealand time will be shipped same day (Monday to Friday). Excluding New Zealand National Holidays.
We ship all orders via DHL Express Shipping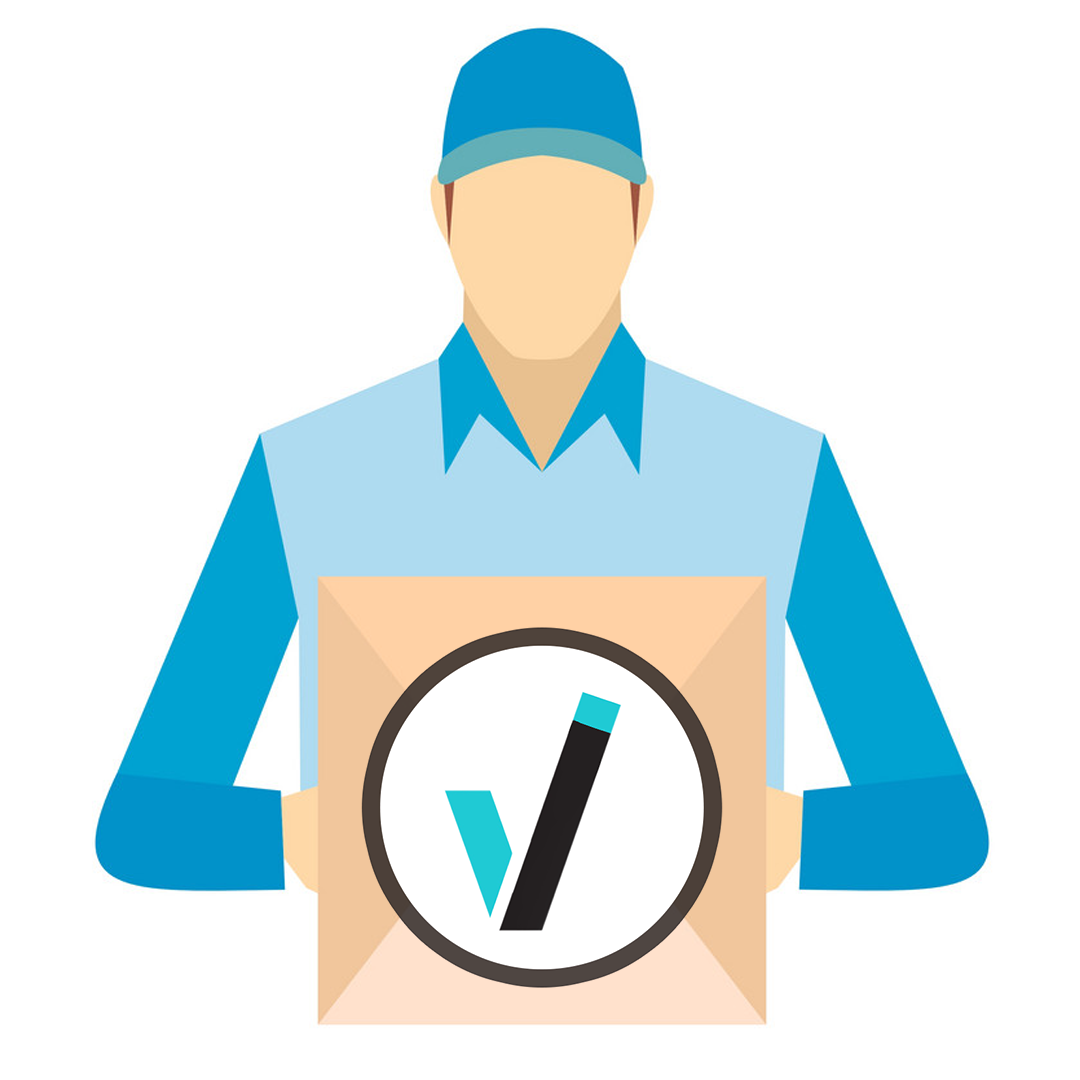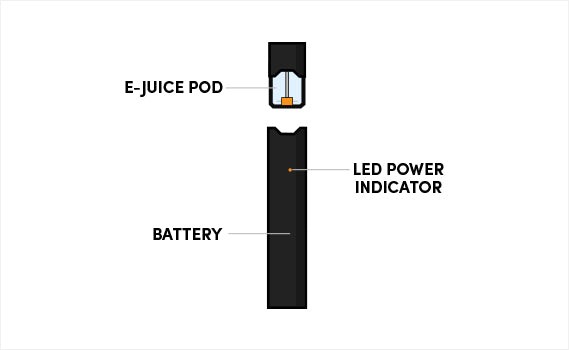 What Is A Pod Vape?
Pod vapes are battery-operated devices which provide a means to transport nicotine into the body. Nicotine is an addictive chemical - it stimulates and relaxes and is naturally found in tobacco as well as certain vegetables. Until now, current nicotine delivery systems have been limited to a handful of options.
This is all about to change.
Pod vapes operate by heating a flavoured liquid into a vapour. All of our devices are automatic, meaning the heating process is activated by carefully drawing air through the top of the pod (mouthpiece) - it's really that simple. No pushing of buttons required or settings to adjust.
We do recommend that you take small puffs to get a feel for the vapour before transitioning to inhalation. Like trying anything new, it may take a few attempts before you find your perfect puff.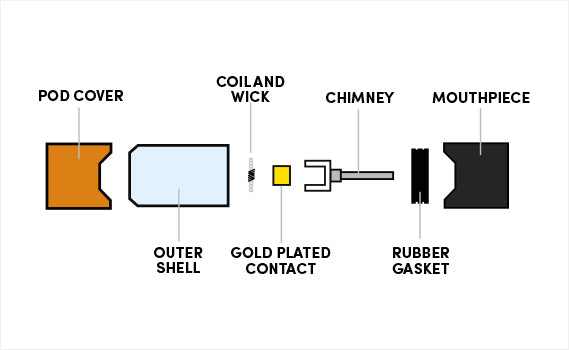 What is a Pod?
A pod is the cartridge that clicks into the top of your pod vape device. They may seem small at first glance, but one 1mL pod contains the equivalent nicotine to a 20 pack of cigarettes!
The pods contain a nicotine salt e-liquid formula, which are all mixed under strict quality-controlled processes, and are formulated to help satisfy your nicotine craving. Don't worry, the word 'salt' is used to describe the type of nicotine – your vapour doesn't taste salty!